Your Second Visit
Review of Findings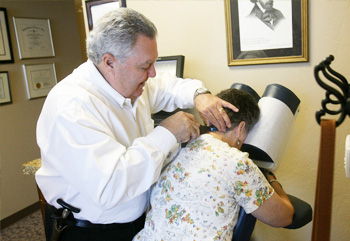 During the second visit, we continue to expand the explanation of your initial diagnosis and personalized treatment plan. With your input, both short- and long-term goals will be established.
The resulting treatment plan will provide you with a clear understanding of where you are, where you want to be, and how we will get there. Re-evaluation of your response to care typically occurs within the first two weeks. At which point, we will reevaluate your progress in various ways including changes in symptom intensity, frequency, onset, range-of-motion, or various written functional questionnaires.
With chiropractic care, we'll get there together.
Contact our San Jose chiropractic office now to schedule an appointment.
---
Almaden Chiropractic & Wellness | (408) 262-7111