What to Expect at Almaden Chiropractic & Wellness
Welcome to Almaden Chiropractic & Wellness where improving your health is our primary goal. On this page, you will take a "virtual tour" of our facilities, to see what it will be like when you visit us in person.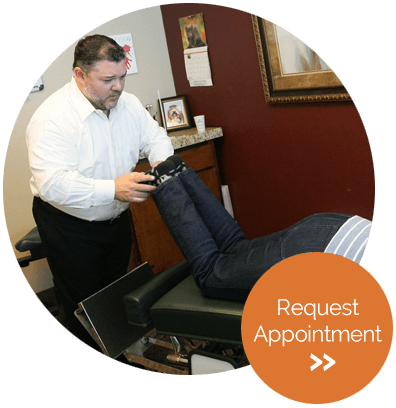 As you enter our office, you will be greeted by our cheerful receptionist. If it is your first visit, you will complete some simple paperwork to help the doctor understand the history of your health. You may do this in our comfortable reception area where children are welcome.
Our convenient and fun play area will keep them occupied if they should have to wait, and will invite them back time and time again.
Then, you'll meet one of our doctors. A thorough chiropractic examination will be performed. Everything will be explained in advance so you can ask questions and understand what the doctor has found. There are many ways to "adjust" the spine, but the goal remains the same — relief and better health. Ten well equipped and nicely appointed treatment rooms provide a comfortable, private setting for your care.
More and more people are beginning chiropractic care because they want a natural approach to health, avoiding drugs or irreversible surgery. Occasionally, you may receive specialized treatments, such as electrical muscle stimulation or ultrasound in our specially equipped physical therapy area.
If your treatment requires a massage session, you will meet one of our capable Certified Massage Therapists and be treated in the private massage room.
As you prepare to leave, our friendly staff will be available to answer any questions regarding your care, insurance or billing concerns, and schedule your next appointment. Thank you for coming!
Contact our San Jose chiropractic office now to schedule an appointment.
---
Almaden Chiropractic & Wellness | (408) 262-7111