Meet Dr. Philip Dieter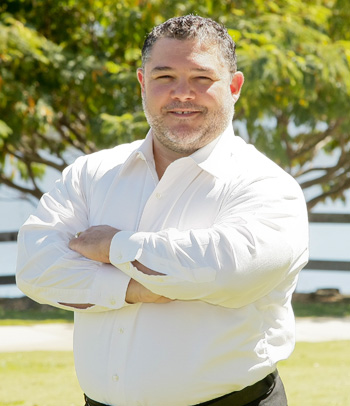 Click here to email Dr. Philip Dieter
I have been surrounded by chiropractic my whole life.
At a young age I believed that chiropractic was a path to follow. I graduated from California Polytechnic University, San Louis Obispo in 1998 with a degree in agribusiness. After spending some time in the work force I decided to enroll in Life West Chiropractic College in the fall of 2003. I graduated in September 2006 and received the award for clinical excellence, in addition to my academic honor of magna cum laude.
At Almaden Chiropractic & Wellness, we want every patient that comes into our office to understand that health comes from within. I am in practice with my father and currently live in Morgan Hill, California. I enjoy athletics, and spend time riding horses. In addition, I spend time with my wife and new baby "Abby" every chance I get.
I receive chiropractic care on a regular basis, and exercise five or six times a week. I make every effort to eat right, supplement accordingly and follow the guiding principles of the chiropractic philosophy. If and when a situation was to arise, I think "Chiropractic First".
I look forward to the opportunity to be of service to you. Please take a few minutes to look through the information on our site. We have many online education alternatives for you. If you have any further question, feel free to give us a call or come in for a consultation.
Contact our San Jose chiropractic office now to schedule an appointment.
---
Almaden Chiropractic & Wellness | (408) 262-7111