Meet Dr. Charles Decker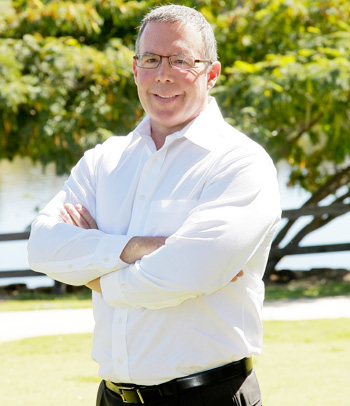 Click here to email Dr. Charles Decker
I'm a native of Silicon Valley, born and raised in Palo Alto. Growing up I was extremely active playing numerous sports, little league, BMX motocross, skateboarding, etc. If it had a ball, I played it. If it had wheels I rode it. I graduated from Gunn High School where I played football, tennis, and wrestled.
I was always overweight as a kid and finally decided to make a change after graduating high school in 1980. Over the following summer I lost 55lbs, got myself in great shape, and got bit by the bodybuilding bug. Which I maintain a passion for to this day. I learned that with the right information and tools that you can change your body and improve your health naturally. What soon followed was my lifelong love affair with natural approaches to health care and chiropractic.
I graduated from Palmer College of Chiropractic in 1986 and have been in active practice at since 1987. I have postgraduate education in sports injuries, physical rehabilitation, and extremity adjusting (feet/ankles, knees, shoulders, elbows, wrists). And I have remained involved in personal training and nutritional consulting since 1980.
I want every patient that comes into our office to understand that health comes from within, and the location, detection, and correction of the vertebral subluxation is the primary objective of every office visit. I work hard at providing the highest quality chiropractic care in an effort to help my patients achieve an optimum level of health and wellness.
I personally receive regular chiropractic care to keep my spine aligned, flexible, and my nervous system free of interference. I exercise three to four times a week, make every effort to eat right, and follow a strong vitamin and supplement regimen. I follow the guiding principles of the chiropractic philosophy – the only thing that can heal the body is the body. If and when a situation is to arise, I always think "Chiropractic First".
I look forward to the opportunity to be of service to you. Please take a few minutes to look through the information on our site. We have many online education alternatives for you. If you have any further question, feel free to give me a call or come in for a complementary consultation to see if chiropractic is right for you.
Contact our San Jose chiropractic office now to schedule an appointment.
---
Almaden Chiropractic & Wellness | (408) 262-7111