Meet Dr. Carl Dieter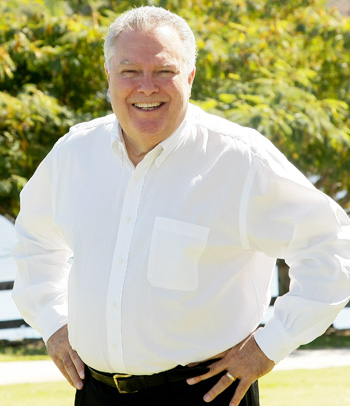 I have spent my lifetime serving people.
As a young man at age 16, I was injured on the athletic field. I sought the care of an outstanding chiropractor, Joe Baclawski. After seeing the benefits of chiropractic care, I made the decision to enroll in the Palmer College of Chiropractic.
I entered the Palmer College of Chiropractic at age 18, after completing the necessary per-requisites at West Valley College. I graduated from Chiropractic College at the age of 21 and have been practicing for the last 36 years. I have had the honor of being the Chairman of the Board at Life West Chiropractic College for the last 24 years, and I am a fellow on the board of the International Chiropractors Association.
I work hard at providing the highest quality chiropractic care in an effort to help my patients achieve an optimum level of health and wellness.
I live with my wife Lana in the city of Gilroy, and we have six children and two grand-children. I am an avid horseman and enjoy the occasional round of golf.
I receive chiropractic care on a regular basis, and exercise three or four times a week. I make every effort to eat right, supplement accordingly and follow the guiding principles of the chiropractic philosophy. If and when situations were to arise, I think "Chiropractic First".
I look forward to the opportunity to be of service to you. I am certain that my many years of experience and understanding of the human body has prepared me for whatever challenges lay ahead for myself and my patients.
Contact our San Jose chiropractic office now to schedule an appointment.
---
Almaden Chiropractic & Wellness | (408) 262-7111